Immersed among liquid memories and mysterious legends: the oasis of nature that evokes Greek mythology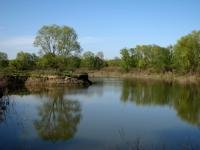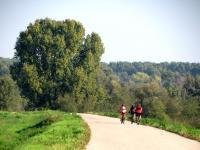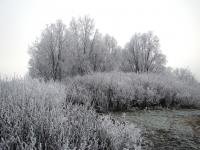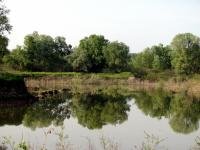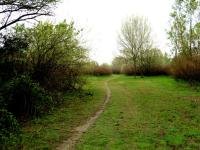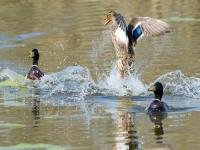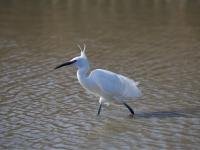 ❝Along the banks of the great river, in a wide bend shaped by the Po, the Panarella floodplain unfolds, immersed in a suggestive and pleasant river context. Here, in the peace of the silent flow of water, there are still reverberations of the Greek myth that tells of the disappearance of Phaethon and the Heliades, the girls punished by the god who turned them into trees and their tears into golden amber.❞
The oasis of Panarella rises in a placid and characteristic floodplain of the River Po. It was once populated by abundant wild fauna and inhabited by some fishermen, guardians of ancient legends that take us back to the dawn of the civilization in the Delta: a civilization linked to the pulsating heart of the Mediterranean.
The Greek myth tells how the Heliades, Phaethon's sisters, rushed to these very places to mourn the untimely death of their young and imprudent brother, having crashed into the river with the cart he had secretly taken from his father Apollo. This act of solidarity with their brother meant that even the Heliades were punished and transformed by the god into black poplar trees. Their tears were then turned into shiny and precious amber drops. These are subtle clues, which attest to the history of the ancient trading routes that linked the stretch of the river to the Greek and Mediterranean world, as confirmed by recent archaeological excavations. In Frattesìne, near Fratta Polesine, the National Archaeological Museum houses the remains of one of the best documented amber processing workshops in the ancient world. Scholars confirm that the precious material arriving here from the Baltic regions was refined and elaborated by skilled artisans in the specialized villages that arose along the Po, before continuing its journey throughout the Mediterranean basin.
Today, those poplar trees that evoke the myth of Phaethon and the Heliades indicate the border of the Panarella oasis that separates it from the road, as if wishing to protect its enchanted aura. The floodplain environment is a continuous alternation of woods, meadows, hedges, marshy areas and shrubs that leave space, at the end, to an evocative marshy basin, much frequented by various specimens of birds attracted by the lavish banquets they find there.
To satisfy the need to preserve the site and, at the same time, set up educational projects about environment, the Municipality of Papozze has entrusted the management of oasis, with an area of just over 20 hectares, to the WWF. An intervention of renaturalization has further redeveloped the entire floodplain, equipping it with paths for visiting and observing the fauna. The landscape and naturalistic value of the area is remarkable, as it is one of the most extensive and varied floodplain areas of the lower part of the Po.
map