Miraculous thermal waters in the Marian Sanctuary at the foot of the Euganean Hills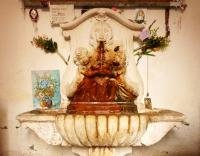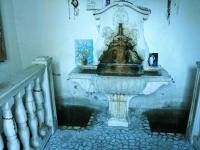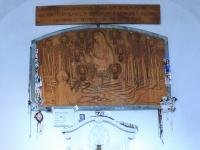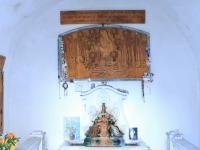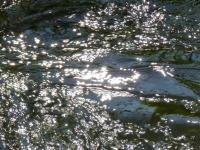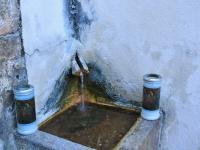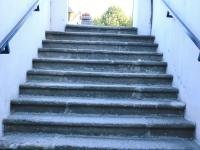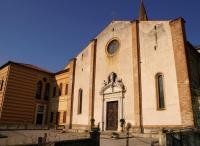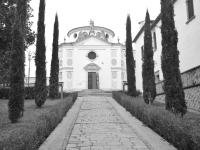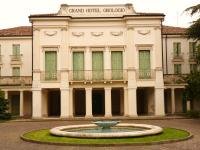 ❝The idea of miraculous and "sacred" water is so far from our current day perceptions that it is difficult to imagine how the element water once guided and transformed the lives and destiny of so many individuals. The curative waters of the Sanctuary of Monteortone are an example of this, and, still today, the unhurried visitor will get a sense of what this meant in the past. ❞
The warm waters that spring from the Euganean earth have always been regarded as curative, and even miraculous, linked to sacredness and popular devotion. One place where this important spiritual dimension of water is still very much alive is the Sanctuary of Monteortone at Abano Terme. The origin of the site's Marian cult dates to the fifteenth century, when Pietro Falcone, a man of arms, sought refuge in the woods on the Euganean ridges to alleviate his battle wounds. Kneeling in prayer, the soldier of fortune had a vision. The Virgin told him to immerse himself in the nearby thermal spring and he would be healed. He was indeed healed, and word of the miracle spread fast. Pietro also unearthed a painting of the Virgin with the child Jesus, and thus an increasing number of devotees began coming to the site, now considered miraculous. The Virgin of Monteortone is also attributed with ending the Plague which ravaged Padua at that time. Subsequently, an oratory was built on the site of the apparition, followed by the construction of a proper sanctuary. Alongside, a monastery was erected, where the monks would guard the spring, the sacred image and the recollection of the miracle. Thanks to Fra' Simone da Camerino, the Augustinian Congregation of the Blessed Virgin of Monteortone was founded. Today, the church is an imposing construction with three naves, and features a façade with monumental white stone Baroque gateway. Behind this lies the tall and elegant Gothic-style bell tower. The adjacent ex Augustinian monastery has a vast cloister inside with an original well from the sixteenth century. The building, which is no longer linked to the sanctuary, is today a spa hotel run by the Salesians. Pietro Falco's fountain, from which the miraculous water springs, is encased in a walled grotto next to the sanctuary. As in the past, it is accessible to visitors and pilgrims via a small stone step way that leads to where the warm water, unchangeable yet ever changing, gushes forth.
map
How to Get There
By train: Monteortone can be reached from the stations of Terme Euganee-Abano Montegrotto (served also by long-distance trains) or, alternatively, from the Abano Terme station, both situated about 5 km from the site, with good cycle –rail interchange facilities.
By car: Motorway A13 (Bologna-Padova), exit at "Terme Euganee", proceed towards Abano Terme and follow indications to Monteortone. It is possible to park in front of the Sanctuary.
information
Where to eat: we recommend the "Ristorante Il Brutto Anatroccolo", near Abano Ritz Hotel, and the "Taverna Azzurra" which serves traditional Venetian cuisine dishes and pizza.
Where to stay: just near the Sanctuary are two facilities run by the Salesians the "Hotel Terme Mamma Margherita" and the "Casa Religiosa di Ospitalità Terme San Marco"; nearby we also suggest the "Hotel Terme San Lorenzo", which provides a health spa centre, and the "Hotel Hermitage Bel Air", which specializes in physiotherapy and rehabilitation.
In the environs